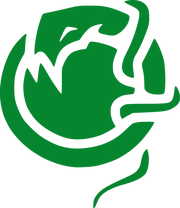 The Ninja are ready to fight the army.Lloyd says "At least we don't have to face Py...Thor."Pythor says "I'm back! Jay says "Why does he have a Snake King crown and a Snake Empoer robe?"Kai says "Isn't it obvious,He's the Snake King and Emoper Ding a ling Dum Dum!"Attack!" says Garmadon.Lloyd and Pythor battle and Lloyd gets the upper hand but something rises....to be contined
Ad blocker interference detected!
Wikia is a free-to-use site that makes money from advertising. We have a modified experience for viewers using ad blockers

Wikia is not accessible if you've made further modifications. Remove the custom ad blocker rule(s) and the page will load as expected.