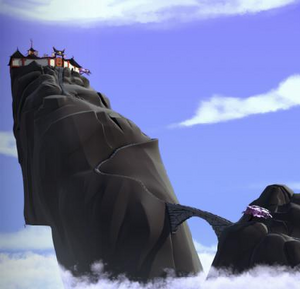 Welcome to the Ninjago Fanon Wiki
Edit
Welcome to the Ninjago Fanon Wiki, where you can create your own stuff about LEGO Ninjago!
More about this wiki
Edit
This is a fanon wiki where people can feel free to put fan-made stuff about Ninjago like places, characters, and other stuff, along with real Ninjago stuff! Just as long as it has something to do with Ninjago. 
Featured Users
Edit
DaMaelstromGuy (Creator, Retired)
Newman53 (Founder)
Who next? Do enough edits and you'll be on this list too!
Top Contributors
Edit
Zaid184 (Retired from this wiki and started using the other Fanon wiki)
Pikatwig
NastyNinja07
Overseer
Edit
Chatmods
Edit
Rollback
Edit
Featured Image
Edit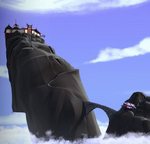 This image has the best scenery of all the current pictures on this wiki. It pictures the Spinjitsu Monastery on the
Mountains of Impossible Height
. In it reside the four Ninjas of Spinjitzu, Kai, Cole, Jay, and Zane, and Sensei Wu. Other resident are Ninja Squirels, Rabbits, and Tortoises.
Featured Character
Edit
Sensei Wu
Edit
Sensei Wu is the sensei of the Spinjitsu Monastery. He recruited...Read More
Featured Article
Edit
Lego Ninjago Season 5 Revenge of the Serpentine
Edit
the featured article is: Lego Ninjago Season 5 Revenge of the Serpentine. Please check it out.
Coming Soon:
Edit
Ninjago: Out In The Space
A fanfiction series of fake ninjago by Mctalwolfer with cool Snakes, Nindroids, Aliens, New ninjas and more.
Ad blocker interference detected!
Wikia is a free-to-use site that makes money from advertising. We have a modified experience for viewers using ad blockers

Wikia is not accessible if you've made further modifications. Remove the custom ad blocker rule(s) and the page will load as expected.